REGISTER FOR EARLY ACCESS!
Set your sales team up for success in 2021 with the SalesCred Virtual Training Program!
By signing up for early access your team can dive into the program on Day 1!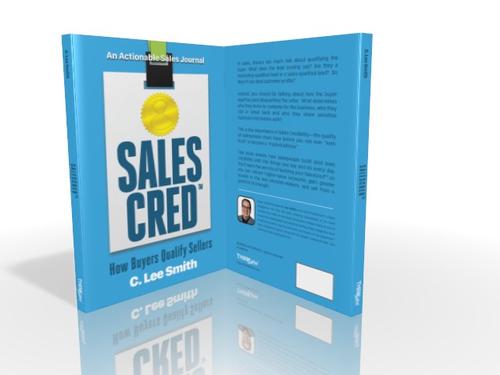 Credibility is the master key that unlocks the sales process. Every stage, whether it be connecting, discovery, solving or closing, becomes much easier when prospects perceive your sales reps as credible.
Based on the book SalesCred™ by C. Lee Smith, the SalesCred Virtual Training Program will teach your team how to cultivate and leverage their credibility with their buyers.
Grab your spot now to be one of the first teams to learn how this innovative approach builds and maintains high levels of credibility with your prospects - and makes selling easier!